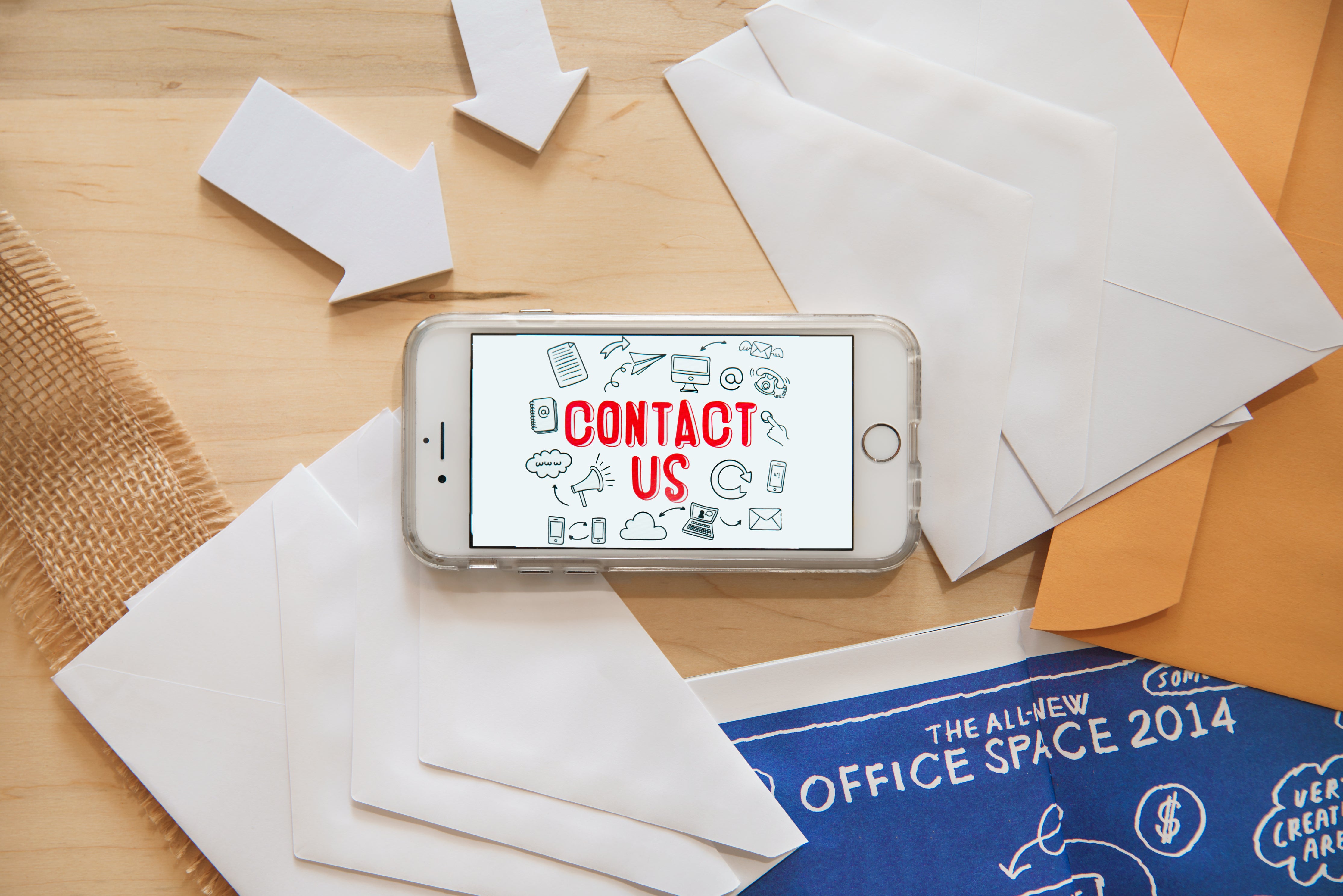 Contacting support for the Stages App
Introduction
This documentation outlines the process of contacting support for the Stages app via email. If you encounter any issues, have questions, or require assistance with the app's functionality, our support team is here to help. This guide will show you how to initiate contact and provide the information needed to receive prompt assistance.
Accessing Contact Information
Begin by locating the contact information for the Stages app support team, via the Help and Support section.
Preparing for Email Support
Before composing your support email, gather all relevant information regarding the issue or question you need assistance with. This may include screenshots, error messages, order details, or any other data that can help the support team understand your situation.
Writing a Support Email
Compose a clear and concise email that outlines your issue or question. Be sure to include the following details:
A brief but descriptive subject line.
A detailed description of the problem or inquiry.
Any steps you've already taken to address the issue.
Contact information, including your name and email address.
Be sure to include your account ID number and the *shopname.myshopify.com
Attaching Relevant Information
If you have screenshots, log files, or other attachments that can provide additional context, attach them to the support email. This can be particularly helpful in diagnosing technical issues.
Sending the Support Email
Once you've completed the email, review it for accuracy and click the "Send" button to submit your request for support.
Following Up
If you don't receive a response within a certain time frame or need further clarification, don't hesitate to follow up with the support team by replying to the existing email thread. Provide any additional information or details requested by the support team promptly.
Conclusion
Contacting support via email for the Stages app is a straightforward process. By following the steps outlined in this documentation, you can ensure that your inquiries or issues are addressed promptly and effectively. Our support team is committed to assisting you and ensuring your experience with the Stages app is as smooth as possible.