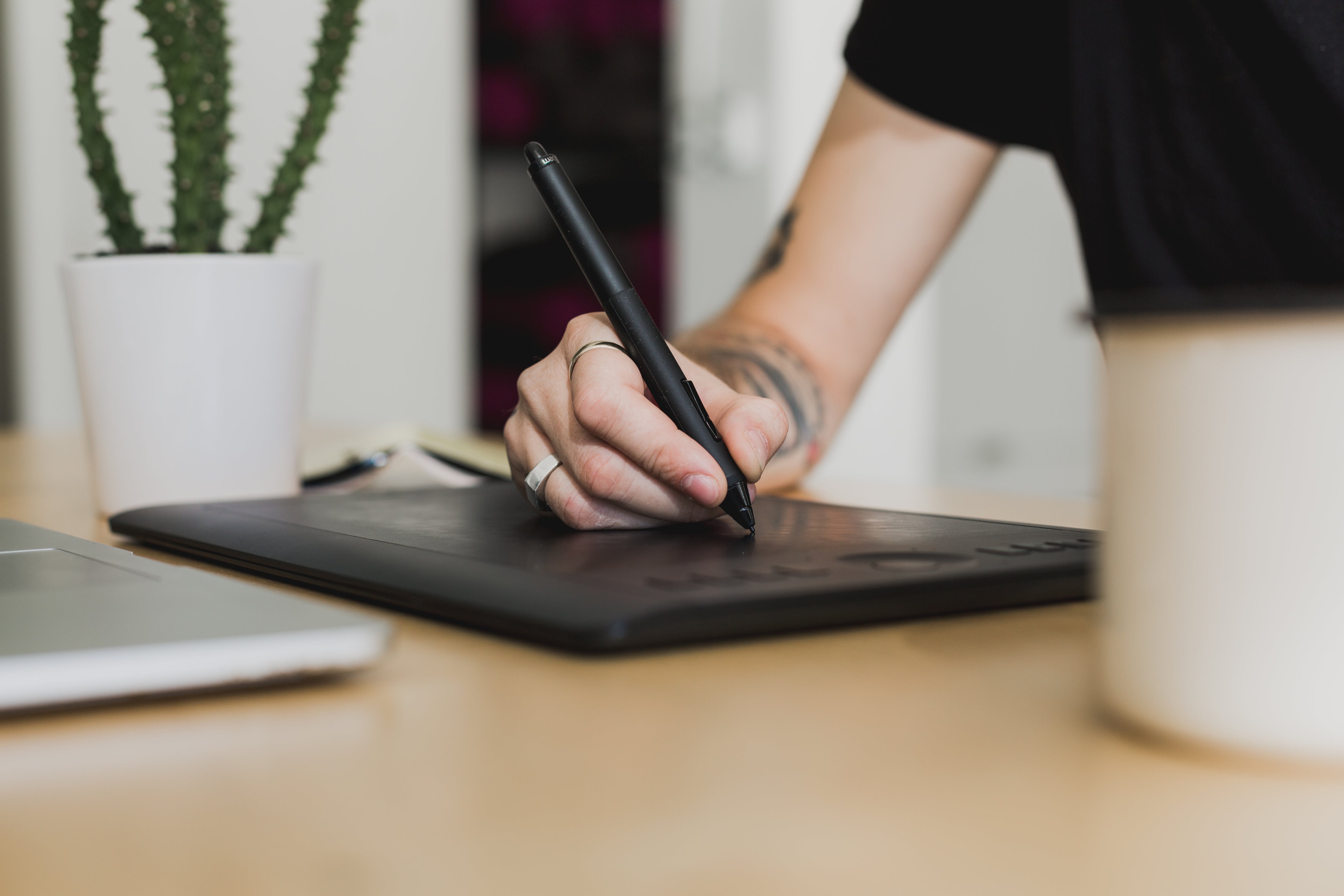 How can you use the search feature on Stages? Learn how to use the search bar feature to find your orders.
Introduction
Stages has a built in search feature to help you quickly find your orders. Whether you're looking for one specific order, or multiple orders, the Stages search bar can help streamline your order management.
Accessing the search bar
To start searching, you can locate the search bar on the orders page and click on it to begin using the search feature.
Searching for orders
There are two ways that you can search for your orders.
Using a barcode scanner If you have a barcode scanner, you can scan the barcode on the order to enter the number.

Using an order ID number. Alternatively, you can manually enter the order ID number. As you type the order ID number, you can press the Enter key to add more numbers. This will display a list of all orders with matching ID numbers. This list includes orders regardless of their stage, due date, or open/closed status. When typing in the order ID number, you can press the enter key and continue to add in more numbers, and this will bring up a list of all of the searched ID numbers.

Modifying Order Stages
After searching for your orders, you can also at this point change the stage of any of these orders. Here's how:
Individually: You can click each orders stage individually and change it from the menu. Alternatively, you can also:

Bulk: You can select multiple orders at once and change the stage. For example: After searching for 3 different ID numbers, you have the option to change one of those orders to open and the other two orders to ready to ship Or, if all of the orders are on the same stage, you could select all and change them to completed or shipped all at once.
Conclusion
The Stages search feature is designed to be easy to use and help keep your orders in line and up to date.