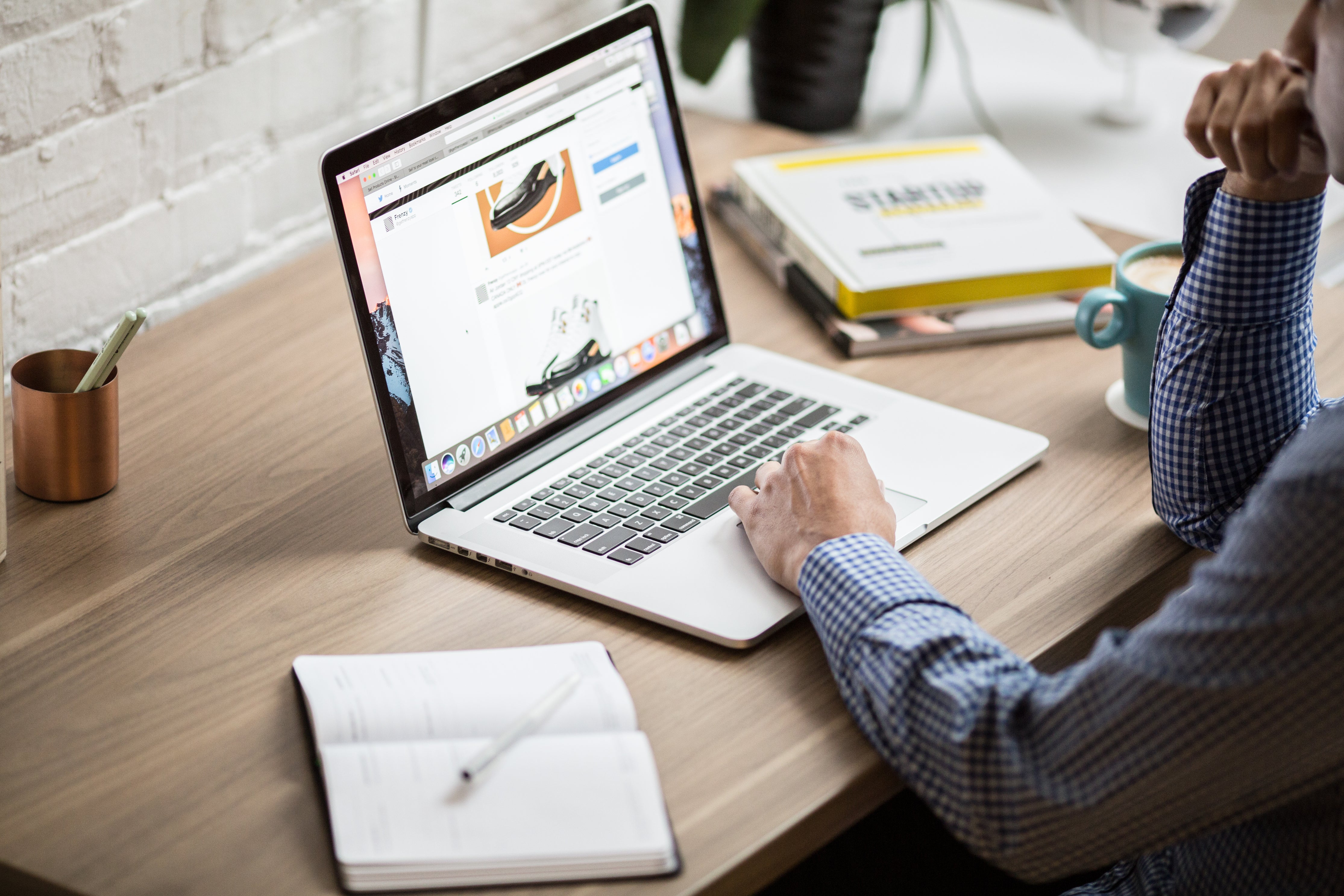 Making Automation Rules
Learn how to make new Automation rules for Stages
Stages Automation Rules Documentation
Introduction
This documentation provides a comprehensive guide on how to use automation rules in the Stages app. Automation rules are powerful tools that enable you to automate repetitive tasks and enhance your order management workflow. By defining rules, you can save time and ensure consistent order handling.
Accessing Automation Rules
Begin by accessing the automation rules feature within the Stages app. Locate the Automation Rules section in the app's toolbar, and click to access the rules configuration.
Creating New Automation Rules
Learn how to create new automation rules to define the conditions under which specific actions should be triggered automatically. By clicking on New Automation Rule you can then select what will trigger the rule: * When an order has been received * When an order has been fulfilled * When an order's stage has been changed At this point you can also give the new rule a name.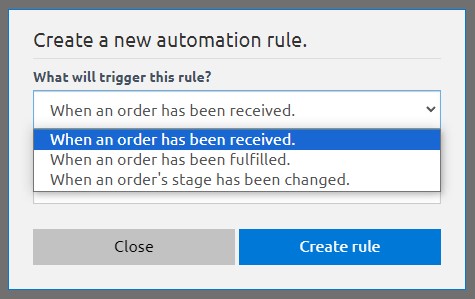 Managing and Editing Rules
Learn how to view, edit, and manage your existing automation rules. Discover how to make adjustments to rules as your workflow evolves. Clicking on a specific rule will bring you to the triggers and actions page. Here you can delete or add new triggers. Actions will change the order stage automatically, and from this page you can delete or add new actions.
Actions can include: * Open * Closed * Ready to Ship * Shipped
Note: this action will be ignored if the rule is triggered by an order's stage being changed.
Conclusion
Automation rules in the Stages app are a powerful feature that can significantly improve your order management efficiency. By following the steps and guidelines outlined in this documentation, you can create, manage, and optimize automation rules to suit your specific business needs.